Radeon DNA (RDNA) is alternatively used for a GPU micoarchitecture and contains instruction set architecture that is developed by a renowned company AMD. The next generation of efficient high- performance gaming can be achieved with the new RDNA architecture.
The Graphics Core Next (GCN) microarchitecture/instruction set is the successor to this set. The first product lineup featuring RDNA was the Radeon RX 5000 series of video cards that was manufactured July 7, 2019. The architecture is going to be used in mobile products as well. It is made with graphics chips from TSMC that are used in the Navi series of graphics cards from Advanced Micro Devices.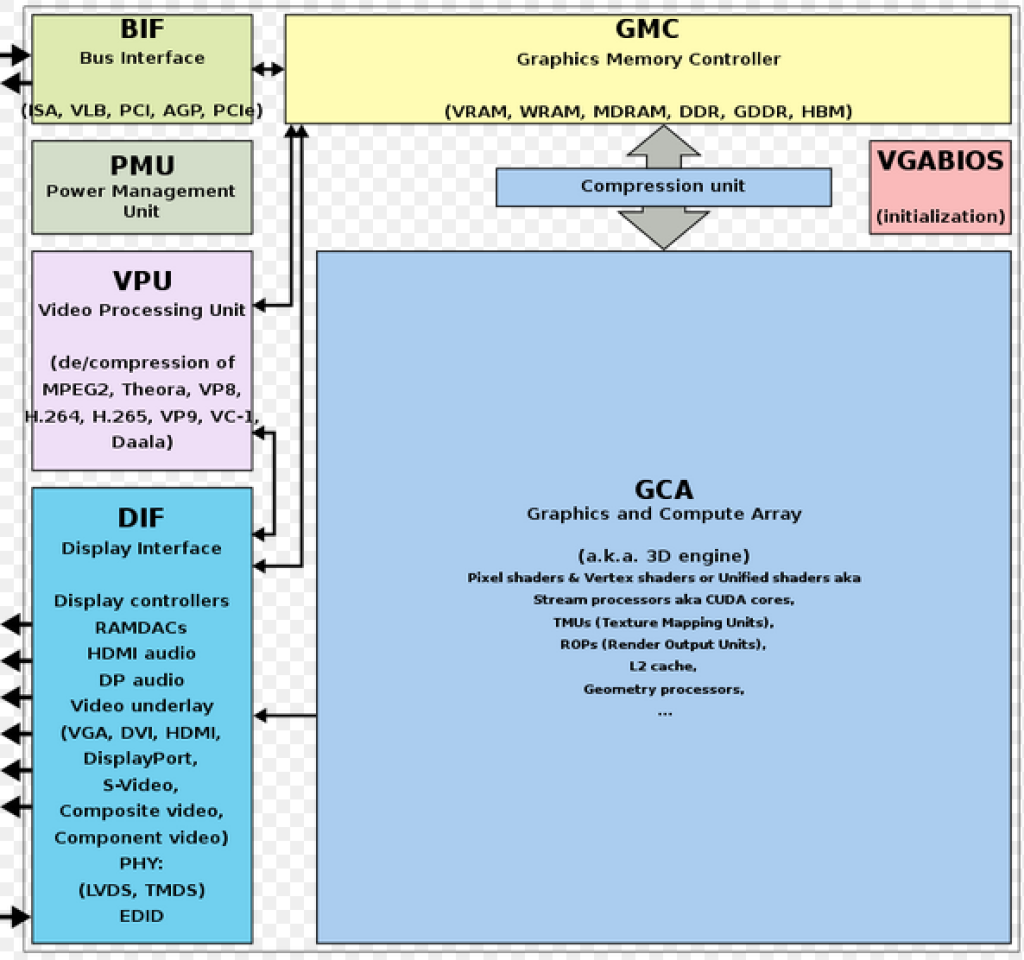 The second iteration of RDNA was included in the Series X and Series S consoles. Both consoles use a custom RDNA 2-based graphics solution as their basis for their microarchitecture. RDNA 2 is featured in a series of video cards that were launched in November 2020.
The architecture features a new processor design, although the first details released atAMD'sComputex keynote hints at aspects from the previous Graphics Core Next (GCN) architecture being present for backwards compatibility purposes, which is especially important for its use in the major With support for GDDR6 memory, it will feature multi-level cache hierarchy and an improved rendering pipeline.
Sizes of 32 threads and 64 threads.
The New RDNA That Powers Your Games:
Designed from the ground up with superior performance and power efficiency, RDNA is the architecture that powers the 7nm gaming graphics card from Advanced Micro Devices. The RDNA architecture is ready for the new generation of games, thanks to the use of GDDR6 memory and PCI Express 4.0 support.
More Performance, Less Power:
Quality gaming experiences can be achieved with less power and bandwidth, thanks to the RDNA architecture. The RDNA architecture runs faster with less power consumption than ever before. It is possible to get up to 1.5 performance per watt when compared to previous 14nanometer processors. The RDNA architecture is designed to decrease the amount of time it takes for your games to be finished.
RDNA Vs GCN:
You can learn so many things while going through this difference between RDNA and GCN, let's check this out.
Single Cycle instruction issued:
RDNA issues every cycle while GCN issues one instruction per wave once every 4 cycles.
Wave32:
RDNA supports wavefront sizes of 32 and 64 threads, GCN works the wavefront size of 64 threads.
Workgroup Processors:
GCN grouped the shader hardware into "compute units" (CUs) which contained scalar ALUs and vector ALUs, LDS and memory access. One CU contains 4 SIMD16s which share one path to memory. RDNA introduced the "workgroup processor" ("WGP"). The WGP replaces the compute unit as the basic unit of shader computation hardware/computing. One WGP encompasses 2 CUs. This allows significantly more compute power and memory bandwidth to be directed at a single workgroup. In RDNA, 1 CU is one half of a WGP.
RDNA 2:
There is a successor to the RDNA microarchitecture called RDNA 2. It was first announced in early 2020 and is expected to release in the fourth quarter of 2020. According to statements from Advanced Micro Devices, RDNA 2 would be a "refresh" of the architecture. On March 5, 2020, more information about RDNA 2 was made public by the company. According to the company, it would provide a 50% performance-per- watt improvement over RDNA, with increases in clock speed and instructions-per-clock. Real-time, hardware accelerated ray tracing, "Infinity cache", mesh shaders, sampler feedback and variable rate shading are just some of the additional features confirmed by the company. The company announced that RDNA 2 would be used in next-generation gaming consoles and PC graphics cards code-named "Navi 2X" and also nicknamed as "Big Navi.
The next-gen RDNA 2 graphics cards were unveiled by Advanced Micro Devices at an online event in October 2020. The initial lineup consists of the RX 6800, 6800XT and 6900 XT. On November 18, 2020, the 6800 and 6800XT were released, and on December 8, 2020, the 6900 XT was released. The Radeon RX 6700XT series based on Navi 22 was launched on March 18, 2021.
RDNA 3:
RDNA 3 is the successor to the RDNA 2 microarchitecture and is scheduled for a 2022 release as per theAMD's gaming graphics roadmap.